Study at Clifford College
Guaranteed small class sizes and 95% pass rate.
Send your apprentices to Clifford College
Industry leading standards for company apprentices.
Clifford College - Electrical Engineering Training
Clifford College has been a training provider since 2009 and was commissioned with the task of training apprentices to become quality engineers by Barlows (UK) Ltd. Throughout this time many young entrants, from all backgrounds, have been nurtured and developed to gain skills, knowledges, good behaviours and values, achieve their apprenticeship and offered permanent employment with Barlows (UK) Ltd to expand their workforce with competent quality engineers.
Training apprentices is a strategy that is embedded in Barlows (UK) Ltd corporate culture and Clifford College provides benefits due to the close co-operation with the main employer involved manages in continual meetings over progress and planning. Together Barlows (UK) Ltd and Clifford College acknowledge the different scope that apprentices need.
Why Use Clifford College?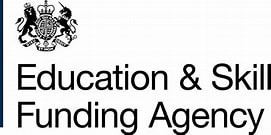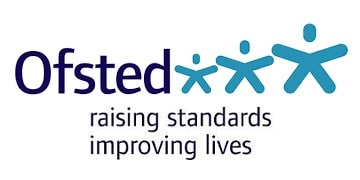 Why Study At Clifford College?
Part Time & Full Time

City and Guilds Qualification

Career Opportunities

Earn whilst you train

Individual Learning Plan

Multiple Locations